Cybernetix Ventures
From the robotics community,
by robotics leaders,
for robotics innovators
Investing in pre-seed, seed and series A startups
Exceptional network of


executives, suppliers, customers, manufacturers, acquirers and growth investors
Extensive


technology and vertical markets expertise
Hands-on


operations and business value creation
Approach to robotics, automation and AI




AI / Machine Learning
Cloud Robotics
Robotics Cybersecurity
Autonomy
Sensors / Edge Computing
Passionate, relentless,
market-driven founders.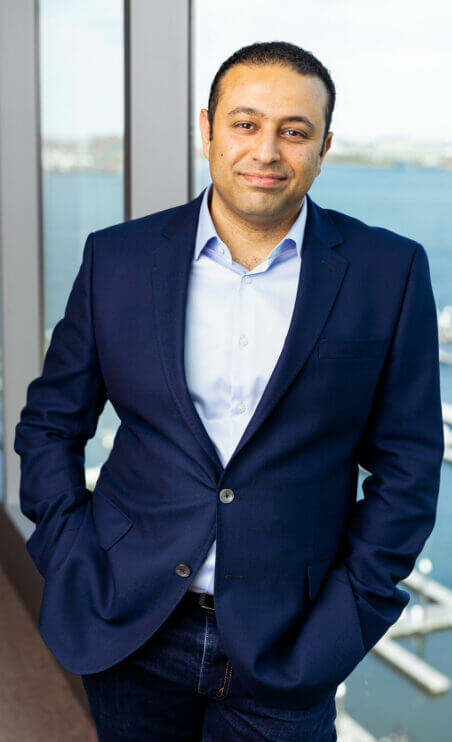 Fady Saad
General Partner
Co-founder of MassRobotics
Back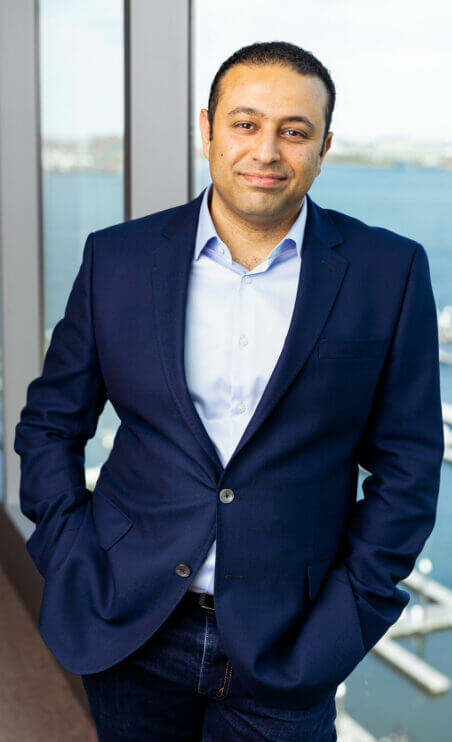 Fady Saad is a General Partner of Cybernetix Ventures. He is also the Co-founder of MassRobotics; the first and largest robotics & AI startup escalator in the world. Fady led the multi-million dollar fundraising for the organization and architected MassRobotics' corporate partnership program and business model. Fady supported & advised multiple startups and introduced them to 150+ VCs in the US & globally.
Early in his career, Fady was a Regional Manager of Nokia Siemens Networks in North Africa and Europe where he led and managed multimillion-euro acquisitions and bids. He was also part of the team that led the merger between Siemens Com and Nokia Networks in North Africa for 700+ employees.
Fady holds a BS in Mechanical Engineering from the American University in Cairo and a MS in Engineering, Systems Design, and Management from MIT.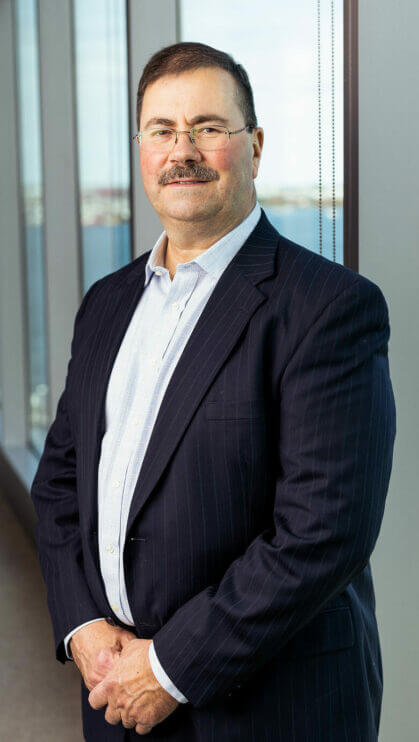 Mark Martin
General Partner
Former VP of Analog Devices
Back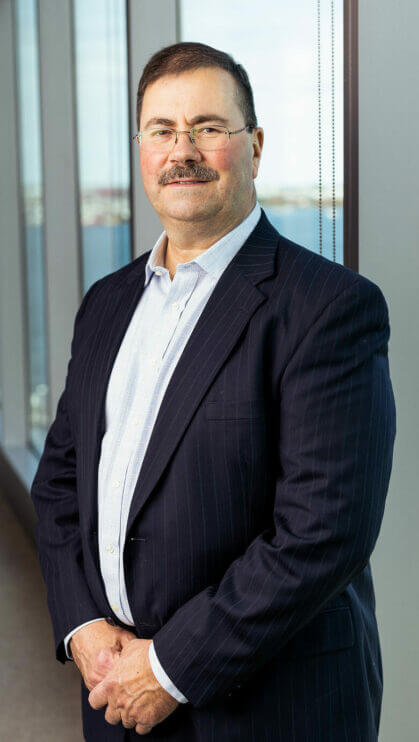 Mark Martin is General Partner of Cybernetix Ventures. He is an experienced investor, board member, advisor, and tech executive.
Mark is a former VP of Analog Devices Industrial Automation, Sensors, and IoT division where he ran a $1B+ business, led multiple acquisitions, led strategic investments, and scaled new business ventures. Mark has 25+ years of executive tech leadership spanning industrial, healthcare, automotive, and consumer industries. Mark executed the sale of two business units for more than $450M and led $100M of acquisitions across 4 transactions.
Mark has a BS in Electrical Engineering from Cornell University and an MS in Engineering Management from Tufts University's Gordon Institute. He is also a recipient of the Tufts Outstanding Career Achievement award.
In his spare time Mark enjoys traveling, golf, and spending time with his family on Cape Cod.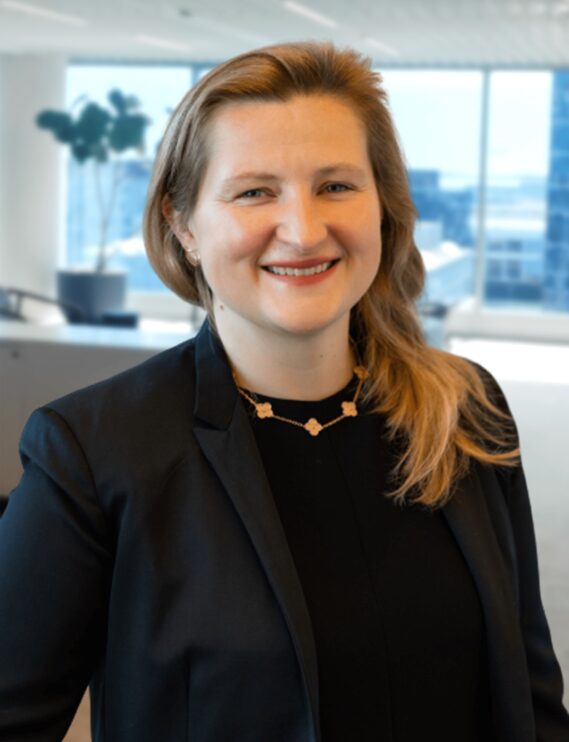 Sasha Jostrom-Reiser
Principal
Former Principal at Alumni Ventures Group (AVG)
Back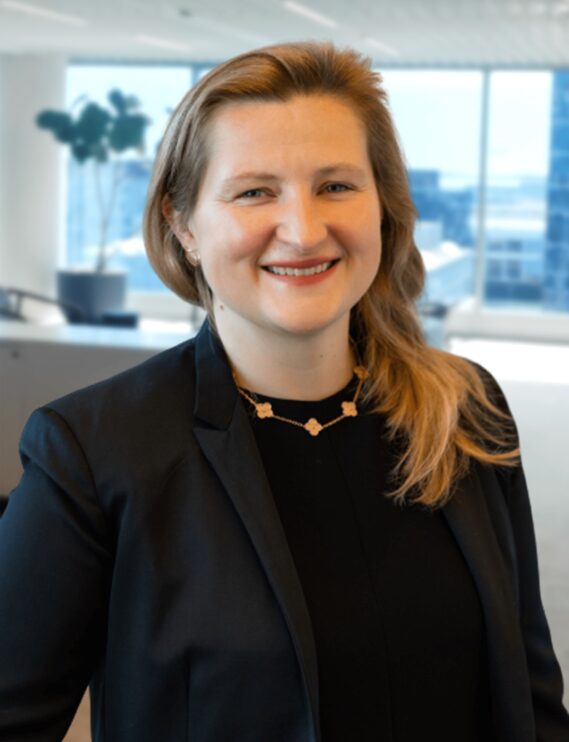 Sasha Jostrom-Reiser
Principal
Former Principal at Alumni Ventures Group (AVG)
Alexandra "Sasha" Jostrom-Reiser is a Principal at Cybernetix Ventures. She focuses on sourcing, diligence, deal execution and portfolio support. Previously, Sasha was a Principal at Alumni Ventures Group (AVG), a $1B+ generalist VC-fund where she led over a dozen deals and served on the fund's investment committee. Prior to that role, she was a Management Consultant at Stax, Inc., a boutique consulting firm that specializes in private investment diligence and growth strategy engagements. Sasha also worked at a private equity-backed startup and within the Strategic Planning and Marketing group at Brown Brothers Harriman. Sasha has an MBA from Cornell University and MA (Honours) from the University of St. Andrews. She volunteers her time as a Judge and Mentor for MassChallenge and an Alumni Ambassador for Cornell's Johnson School of Business.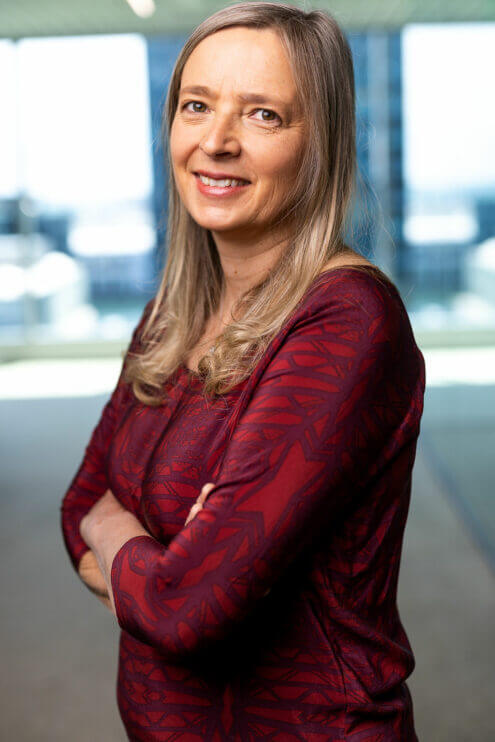 Helen Greiner, Advisor
Co-Founder of iRobot, CEO, Tertill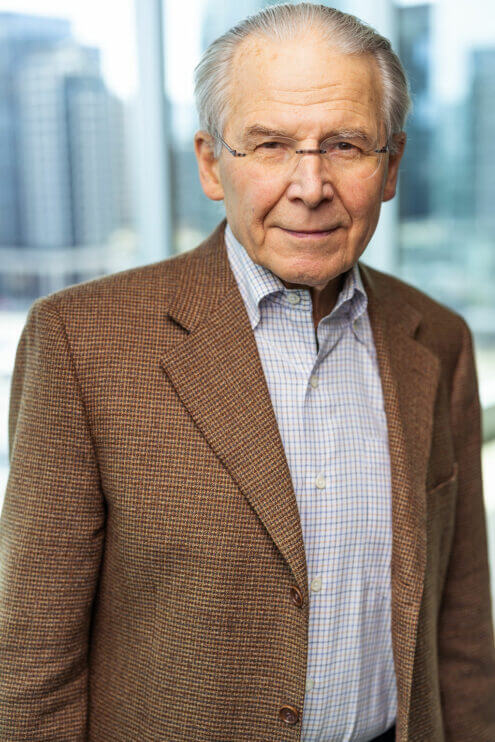 Steve Ricci, Sr. Advisor
Former Partner, Flagship Ventures
Back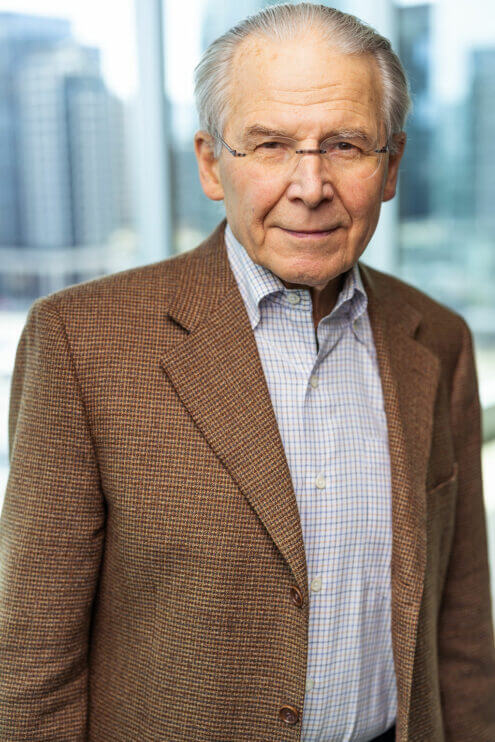 Steve Ricci
Sr. Advisor
Former Partner, Flagship Ventures
Steve Ricci, senior advisor, is a former partner at Flagship Ventures, and former president of the New England Venture Capital Association, bringing more than 30 years of early stage venture capital investment experience.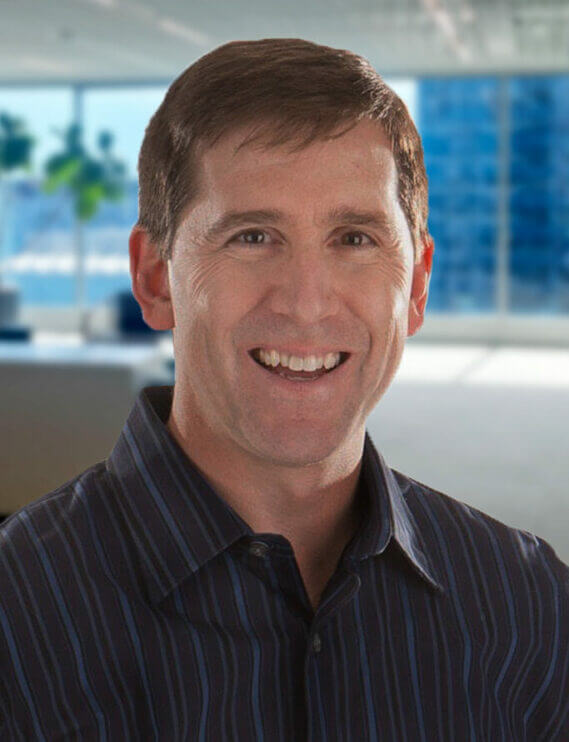 Peter Wurman, Advisor
Co-founder/CTO, Kiva (Amazon Robotics)
Back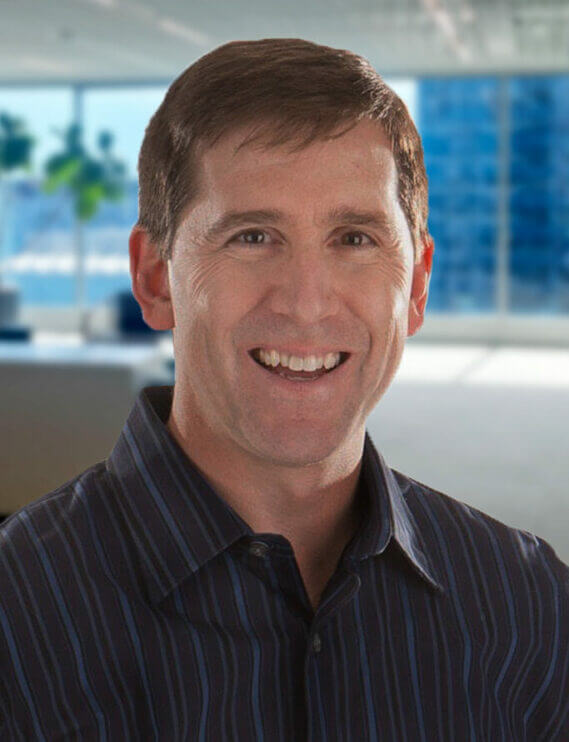 Peter Wurman is the co-founder and former CTO of Kiva Systems, a manufacturer of mobile robotic fulfillment systems acquired by Amazon and rebranded to Amazon Robotics. He is currently Sony's AI America director and was inducted into the National Inventors Hall of Fame in 2020.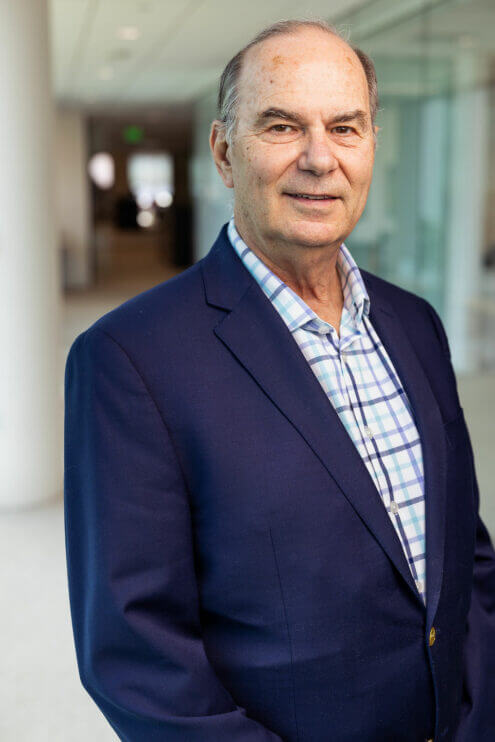 Rick Faulk, Advisor
CEO, Locus Robotics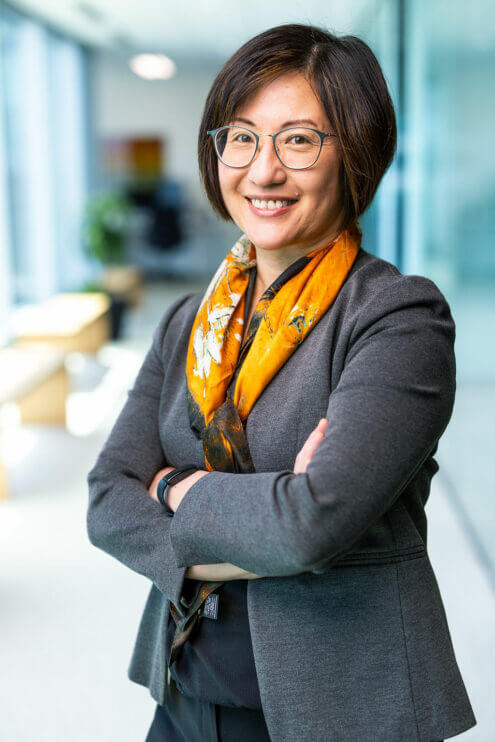 Elaine Chen, Advisor
Director, Derby Entrepreneurship
Center at Tufts University
Back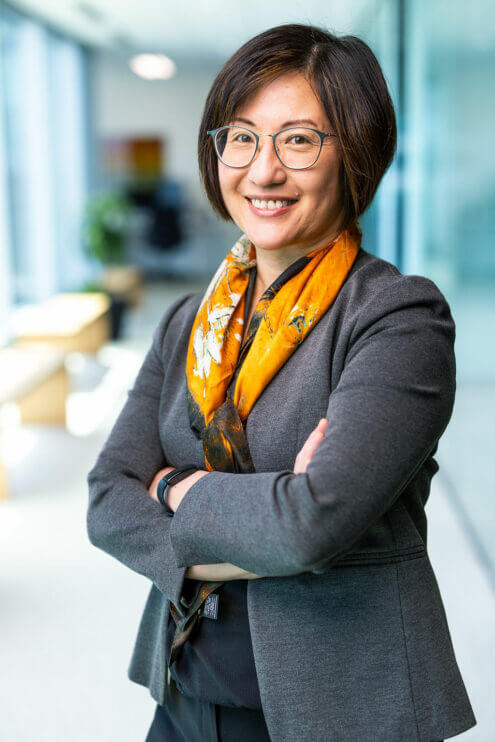 Elaine Chen is a well-known roboticist, currently director of the Derby Entrepreneurship Center at Tufts University, Cummings Family Professor of the Practice in Entrepreneurship, and former entrepreneur-in-residence at the Martin Trust Center for MIT Entrepreneurship.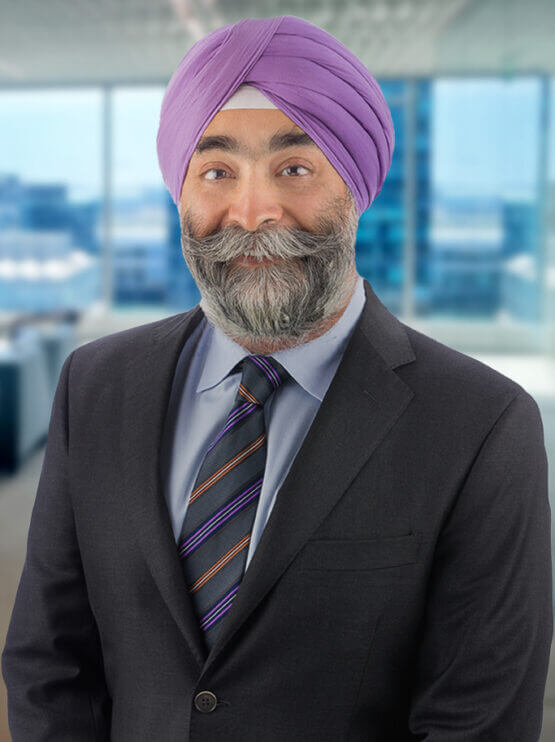 Amar Sawhney, Advisor
Healthcare & Med Devices Serial Entrepreneur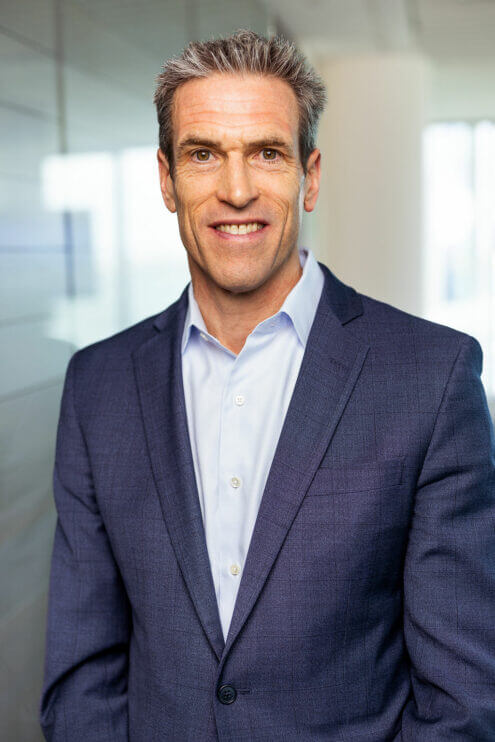 Dennis Clarke, Advisor
Chairman & CEO, Cummings Properties
Our core team has technology, entrepreneurial, market and investing experience.
Are you an early-stage

robotics, automation,

AI company,

or an investor?

Contact Us